THE CHURCH OF SCIENTOLOGY
OF ATLANTA
It is with great pride we welcome you to our Church.
Since 1989, we have served a growing congregation in Atlanta. Today, we are honored to extend our help to communities across Georgia from our new home.
Our Church realizes Scientology Founder L. Ron Hubbard's vision that all Churches of Scientology become what he termed Ideal Organizations (Orgs). Ideal Orgs not only provide the ideal facilities to service Scientologists on their ascent to higher states of spiritual freedom, but they also serve as a home for the entire community and a meeting ground of cooperative effort to uplift people of all denominations.
Location:
5395 Roswell Road
Sandy Springs, Georgia 30342

REAL RESULTS IN LIFE
Read how Dianetics is making positive changes in people's lives.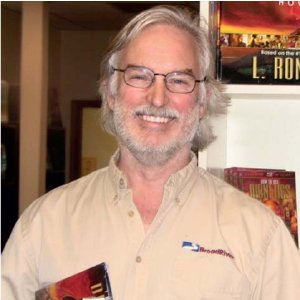 "My preclear during the seminar was having trouble running an engram. When I got him through all of that I felt really good."